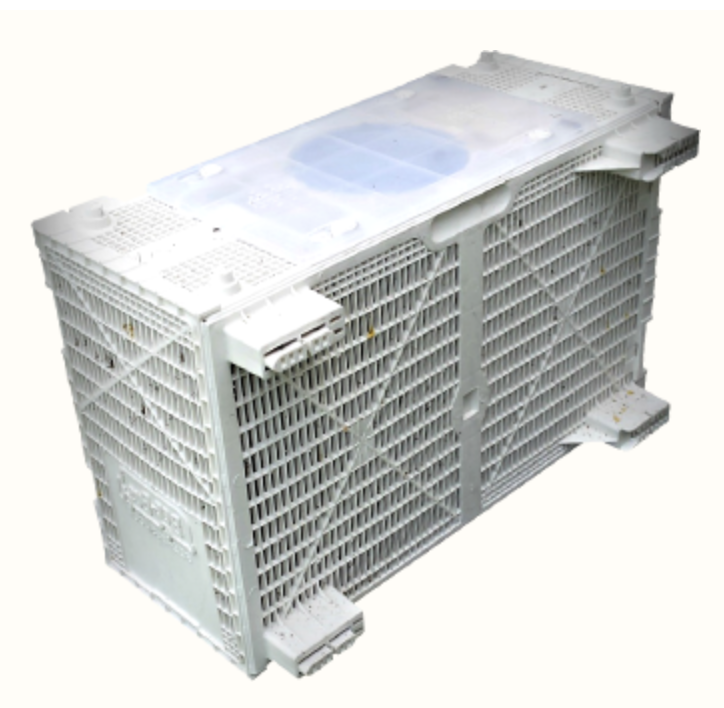 ALL BEE PACKAGES must be PRE-PAID and ordered ahead of time. Click HERE to order packages. (limited supply available, you can also call the store)
Please pick up your packages on Friday during our pick up times! Bees must be picked up and can not be left in their packages. They need to be kept cool and hived in their permanent homes as soon as you can. There may be bees on the outside of the plastic boxes, the bees should be very gentle and are just trying to stay near the queen. Keep the bees cool and dry during transport in your vehicle with the AC running if possible. You can bring screened bags if you are afraid, we may have 1 or 2 bags for sale inside the store. IF you need to BUY any wooden ware from US during your pick up time, it will help a LOT to call us or text us what you need to buy to make sure that we have enough of it available. It's been selling like hotcakes and I am trying to build and paint to keep up. You can also pre-order online or send the store an email with what you wish to purchase and we can create send you an invoice so you can pre-pay for everything and we will have it ready for you (if we have it in stock).
Call or text the store during business hours at 512-763-2229 or send emails to texashoneybeefarm@gmail.com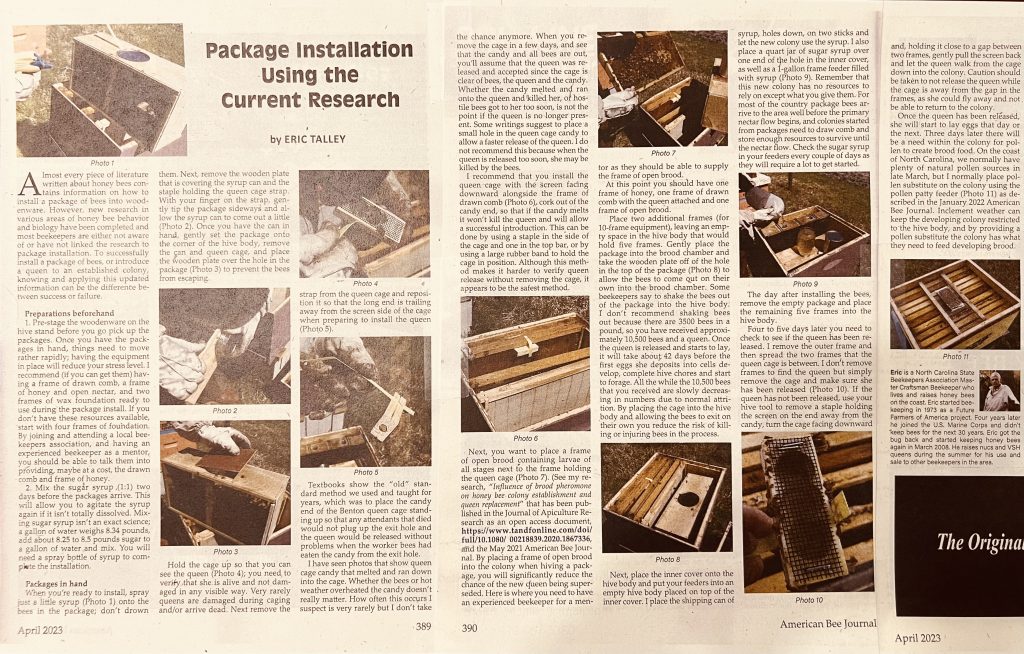 Texas Honey Bee Farm's Package Bee Pick-up is Friday April 7, 2023 from 10:30am-5:30pm at our SW Austin Farm Store.